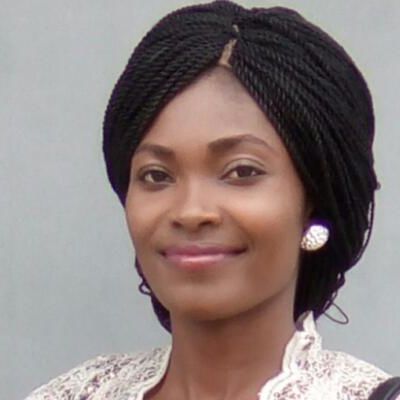 Over 4 Years Experience as a Teacher
As a tutor, I ensure I break down complex topics to smaller bits that will aid the easy understanding of my students. I also ensure I work to ease the fear of figures/numbers on the side of my students.
Levels Taught: Nursery, Lower Primary, Upper Primary
About

STUDENT
FAVORITE
Prepclass Tutor Since: August 2017
My name is Victoria. I am a graduate from Benue State University. I am an enthusiastic teacher and I have taught both primary and secondary school level.
I am honest and very passionate about my work, I work well with children and I like to set goals which I and my students work towards achieving.
I try to be supportive and constructive when teaching, offering my students well prepared and structured sessions that are engaging, fun and productive. I work meticulously to ensure that the required skills are taught in an effective and memorable way, which will, in turn, make the student better at the subject that is being taught. I am currently a full time Prepclass tutor.
Subject (Biology) Teacher

Nov 2013 - Nov 2014

Government Secondary School

I taught Biology for SS1-2 at the above named school

Food Management and Nutrition Instructor

Feb 2015 - Apr 2015

Maskan Catering School

I served as an instructor for food management and Nutrition at the above named institution

Class Teacher for Grade 2

Feb 2015 - Mar 2016

Gr8 School

I taught as a class teacher for grade 2 students at the above named school

Class Teacher for Grade 3

Mar 2016 - Present

Royal Regency School

I currently teach at the above named school as a class teacher for grade 3
B.Tech Curriculum and Teaching (Integrated Science)

Feb 2006 - Sep 2012

Benue State University
4 Reviews

Mrs Adetona

Nov 2017

Mrs Adetona

Nov 2017

Mrs Okunbor

Apr 2018

She's an excellent teacher

Mrs Alimi

Aug 2018