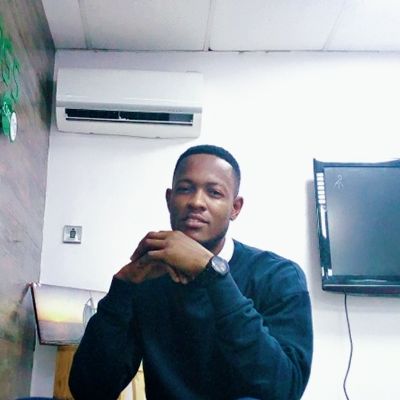 Eloquent English Language Tutor
English Language is the means of communication across the world and as such it's importance cannot be overemphasized. It is important we incorporate the fundamentals into our educational curriculum. Students must begin to learn about the various parts which include: Grammar, Reading, Spelling, etc.
About

STUDENT
FAVORITE
My names are Chigozie. A product of the University of first choice Unilag. I have over four years experience teaching a notable amount of Nursery and Primary student and also possitively preparing them for their various examinations. I create an approach that is tailored to the individual needs of my students. When i discover a student struggling or making progress, my approach actually helps them. I first try to know my students weaknesses and strength in other to know what to do next. This leads to efficient dialogues between i and my students, which in turn builds confidence.
I am a very skilled Individual who is highly experienced and has a demonstrated ability to consistently individualize tutoring instructions based on student's needs and interests.
I have the ability to impart students with the knowledge they need and a mindset that they can excel at anything.
Fulfillment Manager

Oct 2018 - Feb 2019

Prepclass Home Tutors

Scrutinize and select qualified tutors who perfectly suit the client's request.

Event Planner

Nov 2014 - Present

NYBD

Event planning and management, mainly centered on effectively fulfilling the client's request and making sure every activity goes as planned.
B.Sc History and International Studies

Oct 2016 - Present

University of Lagos