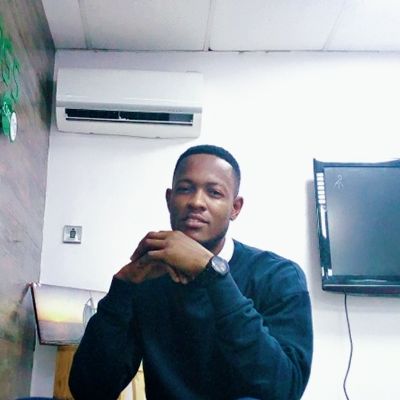 Experienced Verbal Tutor
When teaching Verbal Reasoning, I believe that structure is the key to any education. I want my tutorials to consist of aiding and motivating students to achieve their full potential, and after a subject is learned, I think it is best to perform informal tests to understand areas of weakness and strength.
About

STUDENT
FAVORITE
My names are Chigozie. A product of the University of first choice Unilag. I have over four years experience teaching a notable amount of Nursery and Primary student and also possitively preparing them for their various examinations. I create an approach that is tailored to the individual needs of my students. When i discover a student struggling or making progress, my approach actually helps them. I first try to know my students weaknesses and strength in other to know what to do next. This leads to efficient dialogues between i and my students, which in turn builds confidence.
I am a very skilled Individual who is highly experienced and has a demonstrated ability to consistently individualize tutoring instructions based on student's needs and interests.
I have the ability to impart students with the knowledge they need and a mindset that they can excel at anything.
Fulfillment Manager

Oct 2018 - Feb 2019

Prepclass Home Tutors

Scrutinize and select qualified tutors who perfectly suit the client's request.

Event Planner

Nov 2014 - Present

NYBD

Event planning and management, mainly centered on effectively fulfilling the client's request and making sure every activity goes as planned.
B.Sc History and International Studies

Oct 2016 - Present

University of Lagos