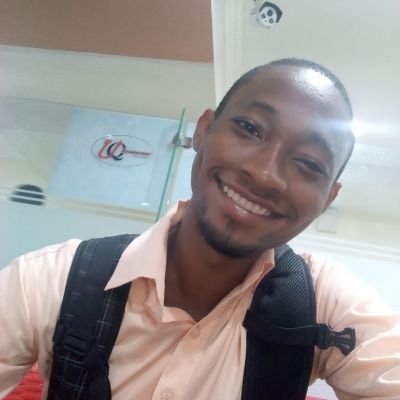 My tutorial prowess is unrivaled!
Problems with your homework? Want some extra support through your studies? Well, you're in the right place! Whether you are working towards your Maths exams, or just want some extra support in your studies, I am here to help you with whatever you need. I have a relaxed, fun and patient approach to learning, and I aim to cater to every student individually, tailoring tuition to their personal needs.
Levels Taught: Junior Secondary, Upper Secondary
About

STUDENT
FAVORITE
Teaches students: Ages 13- 17
My name is Ekene, I have a Bachelor's Degree in Petroleum Engineering from the University of Benin, presently enrolled in an MBA program at the University of Lagos.
I have about 2 years experience in teaching, Mathematics, Physics, Verbal Reasoning, Quantitative Reasoning, Chemistry and Economics.
I have unique methods of ensuring that my students get a good grasp of the concepts in the subjects aforementioned regardless of their pace of understanding.
Laboratory Intern

Mar 2016 - Sep 2016

MRS OIL and Gas

Petroleum Product Sample Analysis. Quality Control and Assurance.
B.ENG Petroleum and Gas Engineering

Jul 2007 - Nov 2014

University of Benin

B.Tech Business Administration

Jan 2018 - Present

University of Lagos