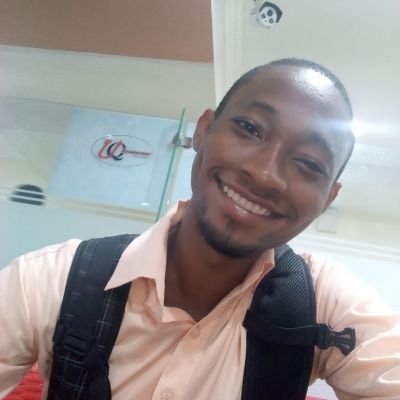 I take you from where you are to where you want to be
First of all, I strongly believe that motivation and excitement are the keys to future success in my fields of tutoring. Thus, I am trying different approaches which have worked with me and/or my other tutees, in order to encourage each of my students. During the process of work, I try to explain as detailed as possible and not be too boring and monotonous. Examples are one of the most important parts of learning, so choosing the ones that can give structure to the lesson, i.e. explaining the subject and showing that there is always a pattern of how to solve the following questions, is a great way to deal with Physics.
Levels Taught: Junior Secondary, Upper Secondary
About

STUDENT
FAVORITE
Teaches students: Ages 13- 17
My name is Ekene, I have a Bachelor's Degree in Petroleum Engineering from the University of Benin, presently enrolled in an MBA program at the University of Lagos.
I have about 2 years experience in teaching, Mathematics, Physics, Verbal Reasoning, Quantitative Reasoning, Chemistry and Economics.
I have unique methods of ensuring that my students get a good grasp of the concepts in the subjects aforementioned regardless of their pace of understanding.
Laboratory Intern

Mar 2016 - Sep 2016

MRS OIL and Gas

Petroleum Product Sample Analysis. Quality Control and Assurance.
B.ENG Petroleum and Gas Engineering

Jul 2007 - Nov 2014

University of Benin

B.Tech Business Administration

Jan 2018 - Present

University of Lagos