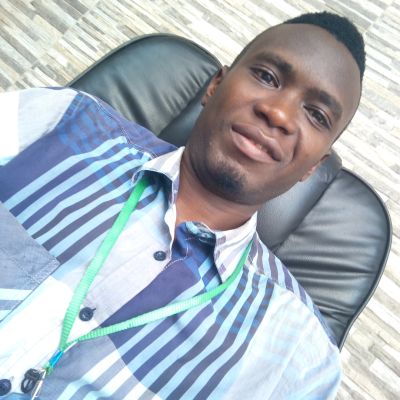 Oke O.
English Language Tutor
An experienced teacher
My method of teaching varies with every student I teach. I quickly establish their learning style and adapt my approach to suit their needs. Making the examples and exercises as relevant as possible to the student's own life makes the learning more fun and engaging.
About
I have taught at both Primary and Secondary schools, I was able to improve the overall performance of my pupils by 80% as compared to previous year before I joined the school.
My greatest skill is my ability to understand student strengths and weaknesses and be able to teach my students with practical examples which they can relate to in real life.
I believe it is vital that pupils gain a comprehensive understanding of how to decipher exams and the way they are marked and it is equally important for the student to feel confident, calm and capable when under exam conditions.
As an educator I am hugely enthusiastic about all my subjects and believe it is vital to create a supportive, enjoyable and productive learning environment for students.
Hence I try to be supportive and constructive when teaching, offering my students well prepared and structured sessions that are engaging, fun and productive. I work meticulously to ensure that the required skills are taught in an effective and memorable way, which will, in turn, make the student better at the subject that is being taught.
Education
B.Sc Metallurgical and Materials Engineering




Nov 2010 - Nov 2015

Obafemi Awolowo University
ND Electrical / Electronic Engineering




Jul 2008 - Sep 2010

Federal polytechnic,Ede
Experience
Mathematics Teacher




Apr 2016 - Mar 2017

Rivers State Community Primary School, Rivers State.

I was the Math teacher for SS1, and my job was to prepare interesting lesson notes and implement these lessons in a creative way that will attract the attention of the students, this way they trust me and learn faster as the atmosphere is not tense and dull, but fun mind captivating.

Primary Class Teacher (Math, English, Sciences, Verbal and Quantitative Reasoning)




Sep 2007 - Sep 2008

Greenhill School, Lagos Nigeria.

I prepared lesson notes and taught those lessons in an exhilarating manner, this captivates the students' minds and makes learning faster and more effective.