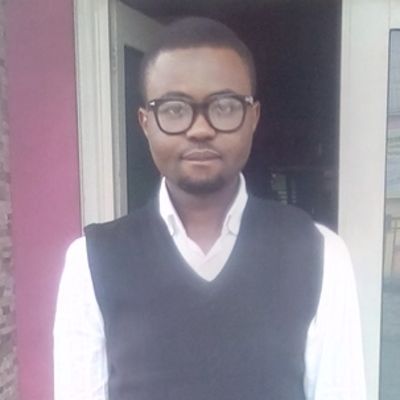 Semiu I.
Computer Science Tutor
Experience Tutor
I clearly teach the underlying concepts of Computer Science and problem solving techniques, reinforced with focused practice, versus confusing techniques that may be forgotten on test day. My goal is to unlock my students' potential and enable them achieve their best grade.
About
My name is Semiu. I am Senior Secondary Mathematics and Physics teacher with 3 years experience.
I hold a distinct diploma in Electrical/Electronic Engineering and currently pursuing degree in Computer Science.
I'm technology veteran with 10+ years at Java Programming, Python, Web and graphics design, is Founder and CTO at www.allcalculation.com – a blog that addresses global teaching by providing resources for math & physics students.
I have been a freelance writer for more than a year now, and I have great experience in writing quality technical and non-technical academic papers with sound knowledge of common referencing styles such as APA and MLA. I have commendable knowledge of various online search engines, math, further math & physics tutoring. I am passionate about teaching and writing with a distinct flair of different styles, tones, and voices. I love to seed excellence in Adventure seeker and life lover.
Education
HND Electrical / Electronic Engineering




Nov 2013 - Jul 2018

FEDERAL POLYTECHNIC OFFA
B.Sc Computer Science




May 2014 - Present

University of the people