Getting a Professional Home Tutor is easier than you think
Tell us where you need help.
Connect with professionals in all subjects and skills you might want to learn.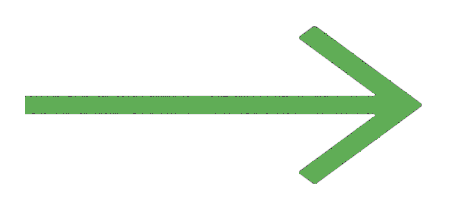 Tutor Matching
We offer you the perfect tutor to work with your qualifications and requirements.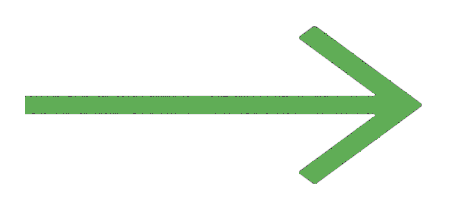 Meet your Tutor
Take a convenient time to meet your tutor and start your lessons.
See what our learners have to say
I have not met a teacher that is as professional as Mr Daniel. I was really impressed at the rapid improvement in my daughter's academics and performance in school. His teaching methods are wonderful and he is very easy to understand.
Mrs Akintola Aderibigbe
Fashion Designer
I always thank Google for leading me to Prepclass and Mrs. Sarah. The pressure was so much on me when my child failed to pass English in her WAEC exam. This meant she will have to retake the exam and because I didn't want failure to repeat itself I searched for help. Mrs. Sarah ran a diagnosis on Tolu and she advised that we start almost afresh to ensure that she gets the major concept required to pass. After retaking the exam Tolu passed with B grade from F
Mrs, Daniella Uzo
Accountant, Flour Mills Lagos
If you are looking for a good Home Tutor, I think you should consider Prepclass as the first choice. I enjoy working with them because they make the process of hiring a home tutor easy and straight forward.
Mrs Adaobi Ezenwa
Business woman
Often asked questions
Q: What is the cost of getting a Yoruba Language Tutor?
A: The cost varies with the level of Yoruba language proficiency, the total number of tutoring sessions, location of the learner. We can guarantee that we offer the best price for a very expert tutor.
Q: How quickly can I learn to speak Yoruba?
A: Language learning can be very tricky and challenging. If we don't practice with people around us there is a tendency to forget. For you to master the Yoruba language as quickly as possible, you need to surround yourself with as many Yoruba speakers as possible. Within 3 months of intensive coaching, learners are able to understand the basics of Yoruba language
Q: Does your company work with companies?
A: Yes. Prepclass works with different companies for their translation and tutoring needs. Are you interested in hiring a tutor to teach some expatriates basic Yoruba language? We would be willing to take up your request.
Q: How soon can I meet with the Yoruba tutor?
A: The moment you place a request for your Yoruba tutor, you would be contacted with a learning consultant. The consultant would then connect you with an expert Yoruba tutor. The entire process should take less than 3 working days.
Do you have any Questions?
If you have any questions you can reach out to us