Getting a Professional Home Tutor is easier than you think
Tell us where you need help.
Connect with professionals in all subjects and skills you might want to learn.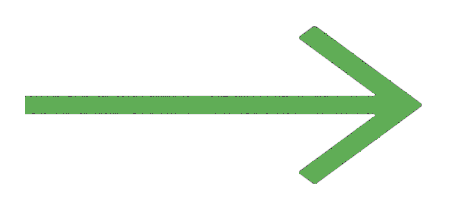 Tutor Matching
We offer you the perfect tutor to work with your qualifications and requirements.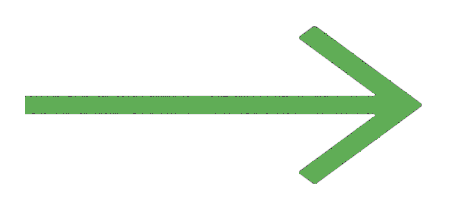 Meet your Tutor
Take a convenient time to meet your tutor and start your lessons.
In-depth approach to tutoring
Our tutors adopt a holistic approach while teaching, they fully understand that each learner is special and needs a unique approach to ensure they fully understands all that is taught.
Hear a Prepclass professional tutor tell us about her approach to handling classes with different learners:
See what our learners have to say
I have not met a teacher that is as professional as Mr Daniel. I was really impressed at the rapid improvement in my daughter's academics and performance in school. His teaching methods are wonderful and he is very easy to understand.
Mrs Akintola Aderibigbe
Fashion Designer
I always thank Google for leading me to Prepclass and Mrs. Sarah. The pressure was so much on me when my child failed to pass English in her WAEC exam. This meant she will have to retake the exam and because I didn't want failure to repeat itself I searched for help. Mrs. Sarah ran a diagnosis on Tolu and she advised that we start almost afresh to ensure that she gets the major concept required to pass. After retaking the exam Tolu passed with B grade from F
Mrs, Daniella Uzo
Accountant, Flour Mills Lagos
If you are looking for a good Home Tutor, I think you should consider Prepclass as the first choice. I enjoy working with them because they make the process of hiring a home tutor easy and straight forward.
Mrs Adaobi Ezenwa
Business woman
Often asked questions
Q: Where will my IGCSE Account lessons take place?
A: The lessons take place at the residence of our clients, at a convenient time for both the client and the Government Tutor hired.
Q: What can I do to improve myself in Accounting?
A: To improve yourself, you basically need to be focused and put in extra work at every tutoring session.
Q: Can I get a Principles of Accounting Tutor in my area?
A: Yes, you can get an Account Tutor in your area. Simply follow the procedures to request for one and we will allocate one to you in no time.
Q: How do you charge and what are the rates?
A: We charge in light of various factors. We charge based on the number of individuals or children the guide is anticipated to would deal with? The number of days for coaching and how long will every session would last. The level of experience that the customer requires the guide to have and the age of the child.
Do you have any Questions?
If you have any questions you can reach out to us